We turn visitors into the protagonists of local myths
Mobile games, hybrid escape & treasure hunt games, interactive guides and other gamification solutions for a unique presentation of tourist destinations.
More information
View projects
WHY TOURIST GAMES?
Four reasons for gamification in tourism 👇
More
visitors
Your castle, museum or spa will arouse interest and attract visitors with a unique game.
Fewer
concerns
We create solutions in a way that requires minimal involvement from your staff.
More creative
presentation
Put visitors in the protagonists' shoes and place them in the story itself.
One team,
one commitment
Our commitment is complete dedication to the client, the project and the end user.
+
Kaj je Adventurebox? 🏰
Adventurebox is a complete turnkey solution. We take care of the entire package, from researching stories and myths, preparing ideas and content and graphic design, to development, testing and implementation. But these are technicalities.
We are even more proud of the way we work and cooperate with partners and the final solutions that are the result of this. All our solutions actively involve users in the story and activate emotions.
We guide visitors to the most valuable, but too often ignored corners of your destination with thoughtful game planning and user flow in the game itself. Through the game, the visitors discover the most interesting facts, secrets and peculiarities on their own. We provide the WOW effect in every game, which is the main lever for getting recommendations and good reviews online.
The number of players of our experiences and games already exceeds the number of inhabitants of the third largest city in Slovenia. But our goal is not to become the city with the most players in Slovenia, but in the world. Join us on our global mission.
We design the games in such a way that they are easily adaptable for different foreign languages. We usually help ourselves with fictional or existing symbols of the destination, as they are universal and do not require additional explanation. When this is not possible, we make sure that the translation into selected foreign languages is rich and corresponds to the original version.
When embarking on a new tourist adventure, visitors are eager for unique, never-before-seen experiences. That is why each of our solutions is fully adapted to the destination and its environment. We also adapt the type of technology that visitors use and the games that turn the experience into your unique story.
All solutions related to digital products (apps, online games, AR solutions, digital guides) are supported by our analytics. This allows you to better understand the users' interests, the way individual games are played and the course chosen by the users. Through this, we optimize the experiences, upgrade the games and ensure that the gaming experience is perfected and improved.
We use our own analytical tool, which we adapt to the specific needs of the client for each campaign.
YOUR TOWN IS NOT YET ON OUR MAP.
But we can change that 😉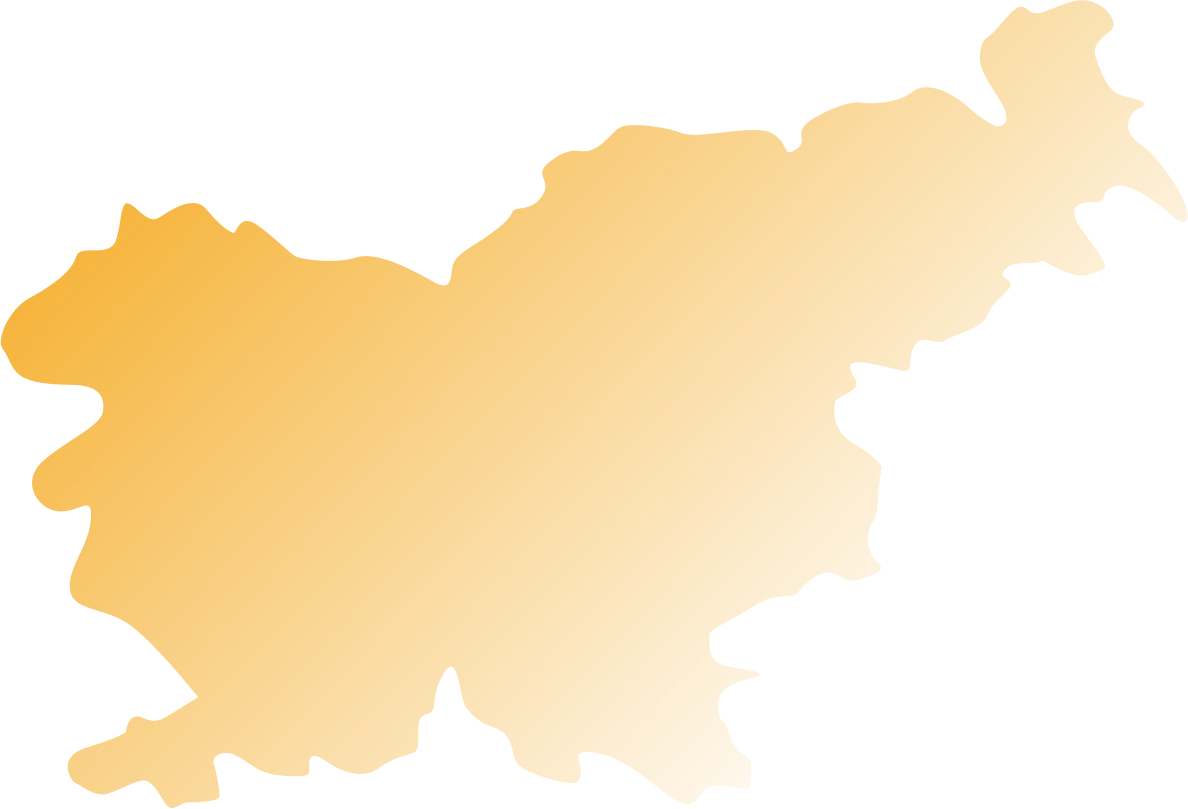 WHO ARE THEY FOR?
Tourist games are used by 🏰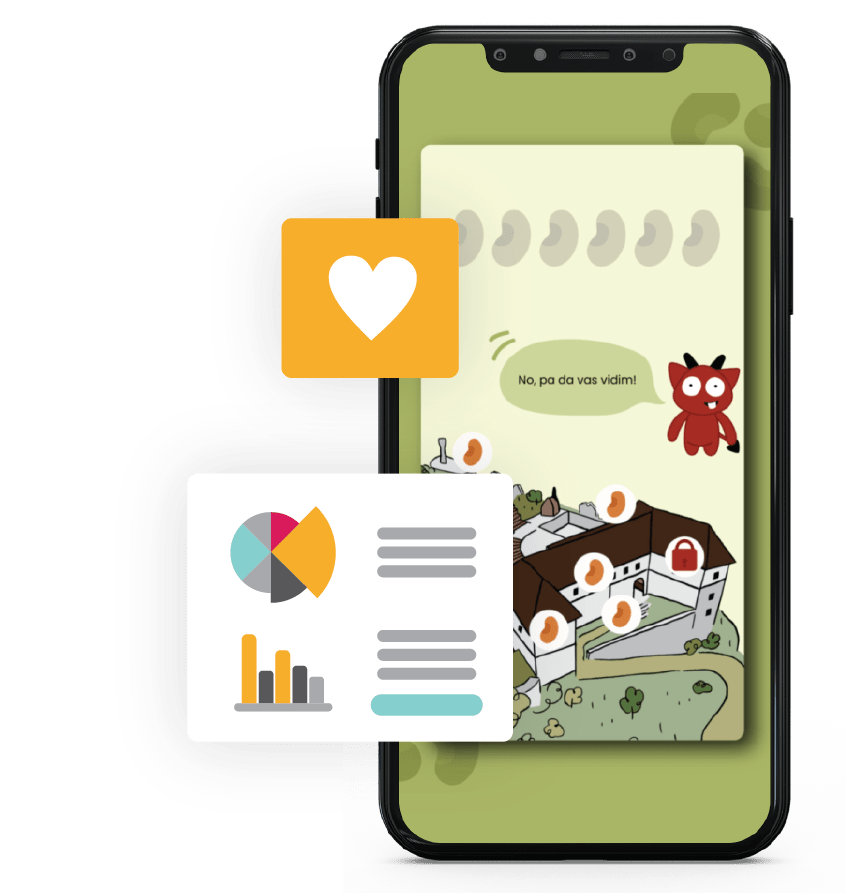 Castles and museums
Enhance the presentation of a castle, museum or gallery and add a new dimension to it with an educational game. Present a rich legacy in an engaging and playful way that turns ordinary visitors into the protagonists of your unique destination.
A unique story presentation
Active user engagement
Different from the competition
View case study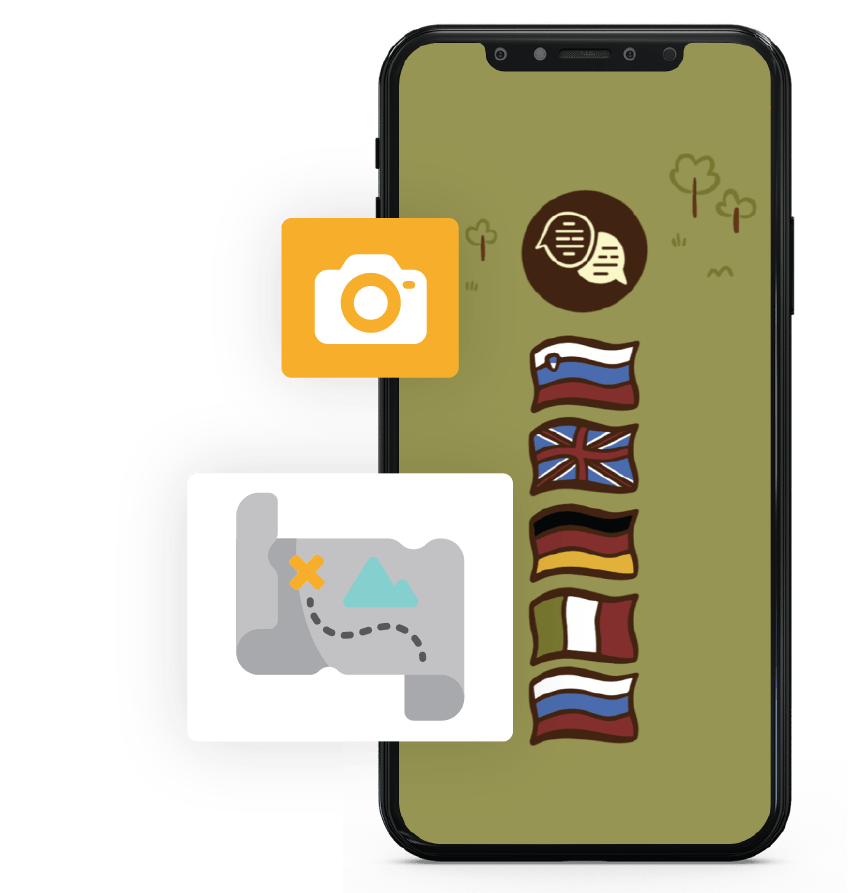 Hoteli in namestitve
Let your visitors remember you for a unique and unforgettable experience in addition to your excellent base offer. Add popular escape games, treasure hunts or an interactive area guide to your set of adventures.
Enrichment of the base offer
Active engagement of guests and visitors
Different from the competition
More about games in tourism
Spas
The unique Adventurebox experience is a great way to offer your guests more than your competition. An additional activity will enrich your offer on the one hand, and on the other hand communicate your story and why you are special in an engaging, fun and playful way.
Enrichment of the base offer
Simple implementation
A wide range of games and solutions
More about tourist games
Adventurebox
Vrste in mehanike iger 👾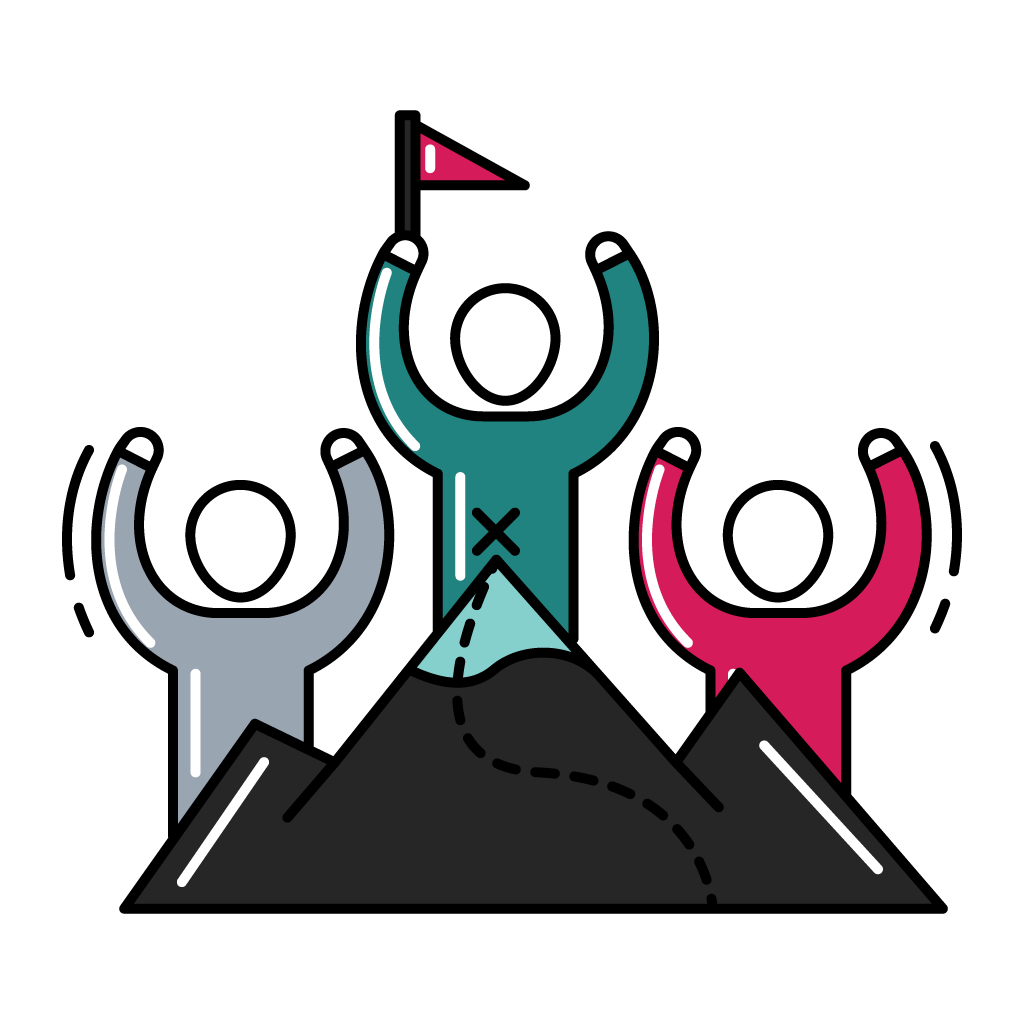 Physical GEO treasure hunt games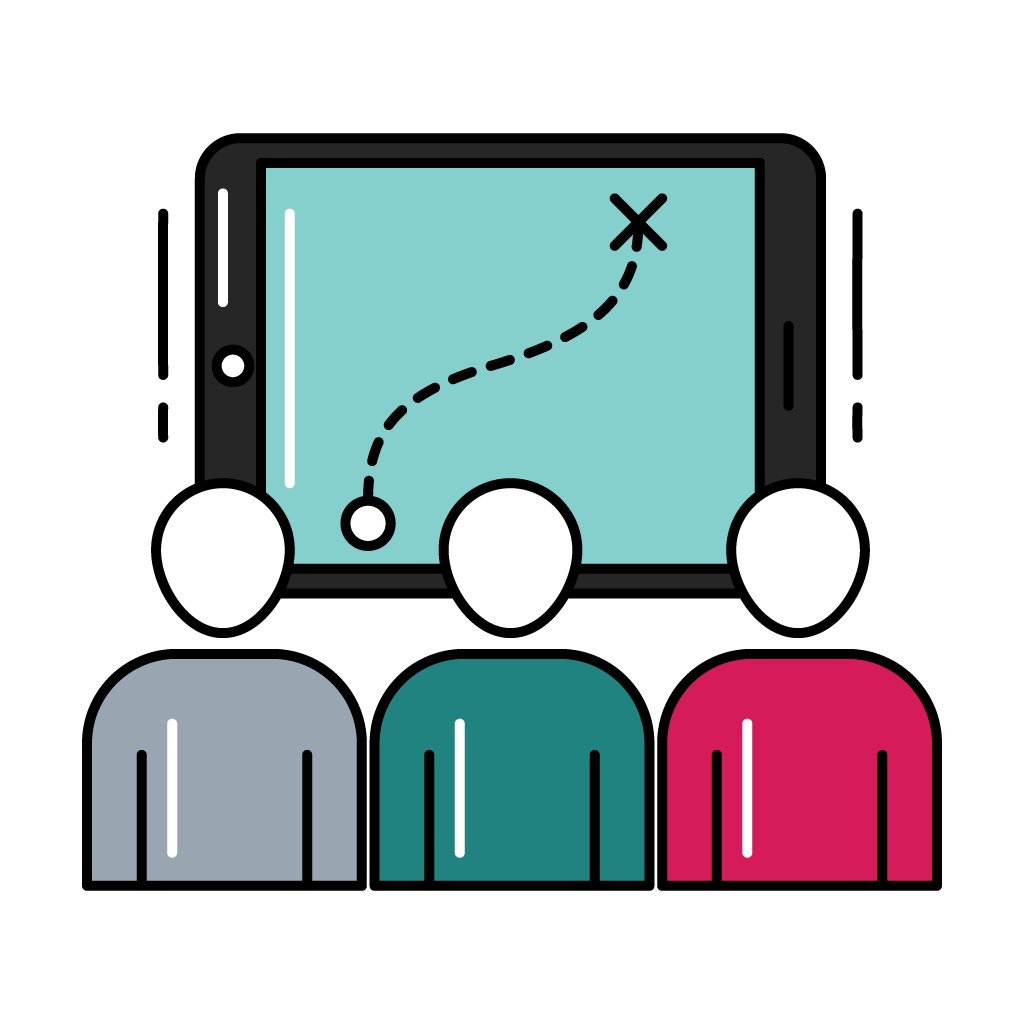 Digital GEO treasure hunt games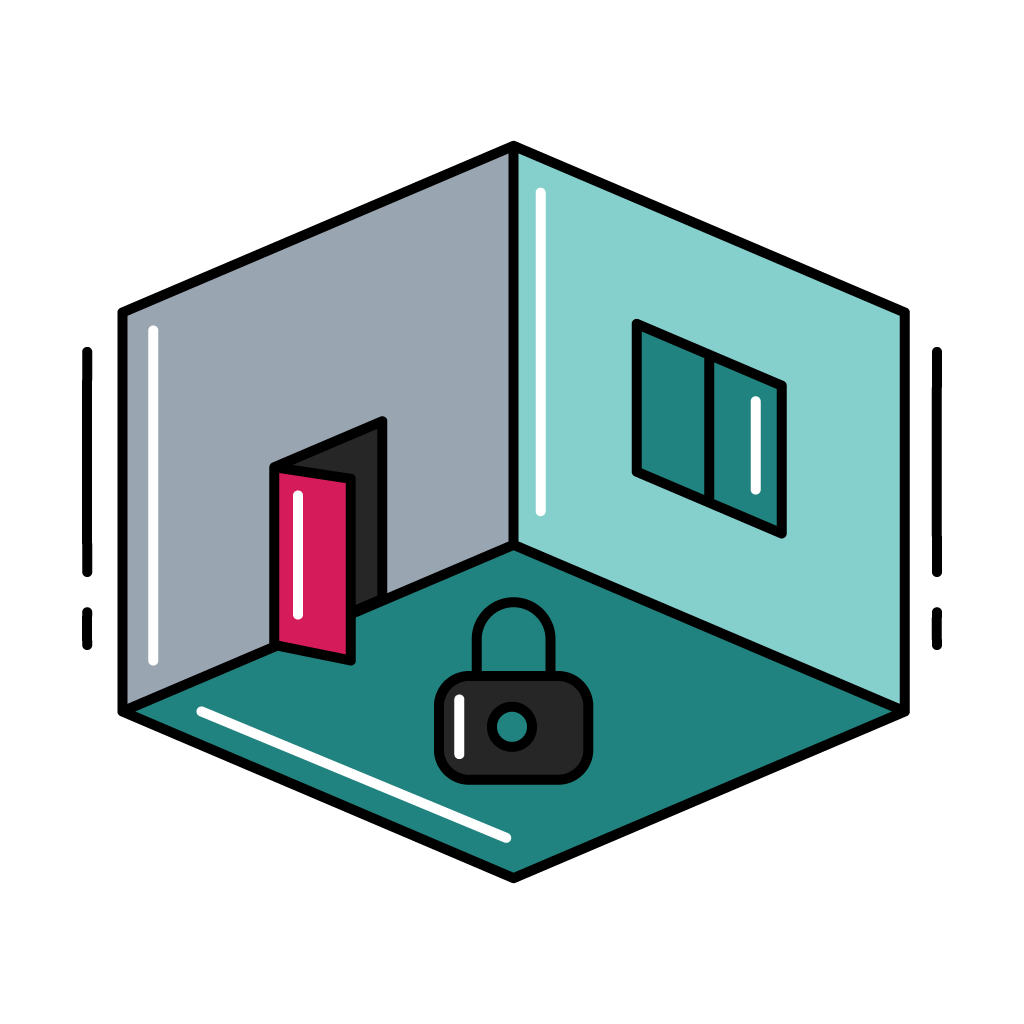 Escape Room games
AR virtual walks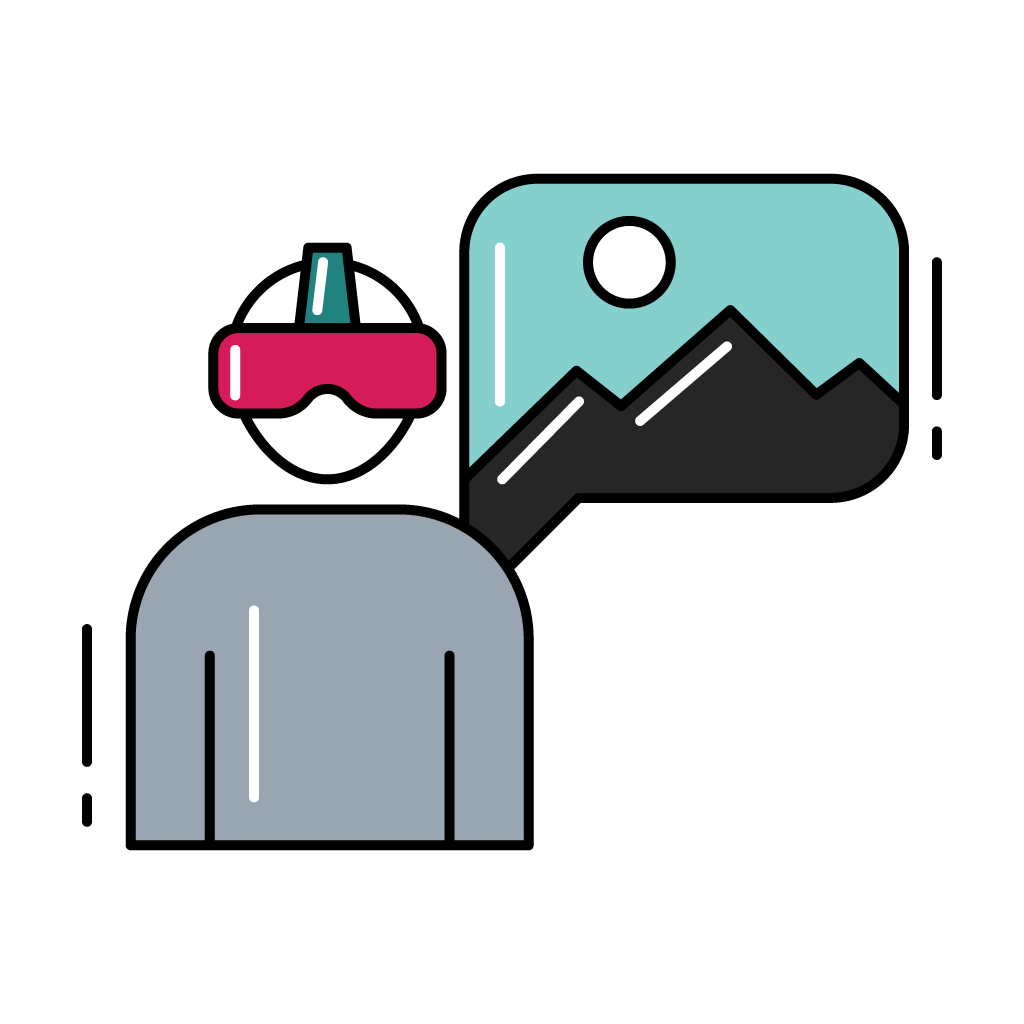 VR destination presentations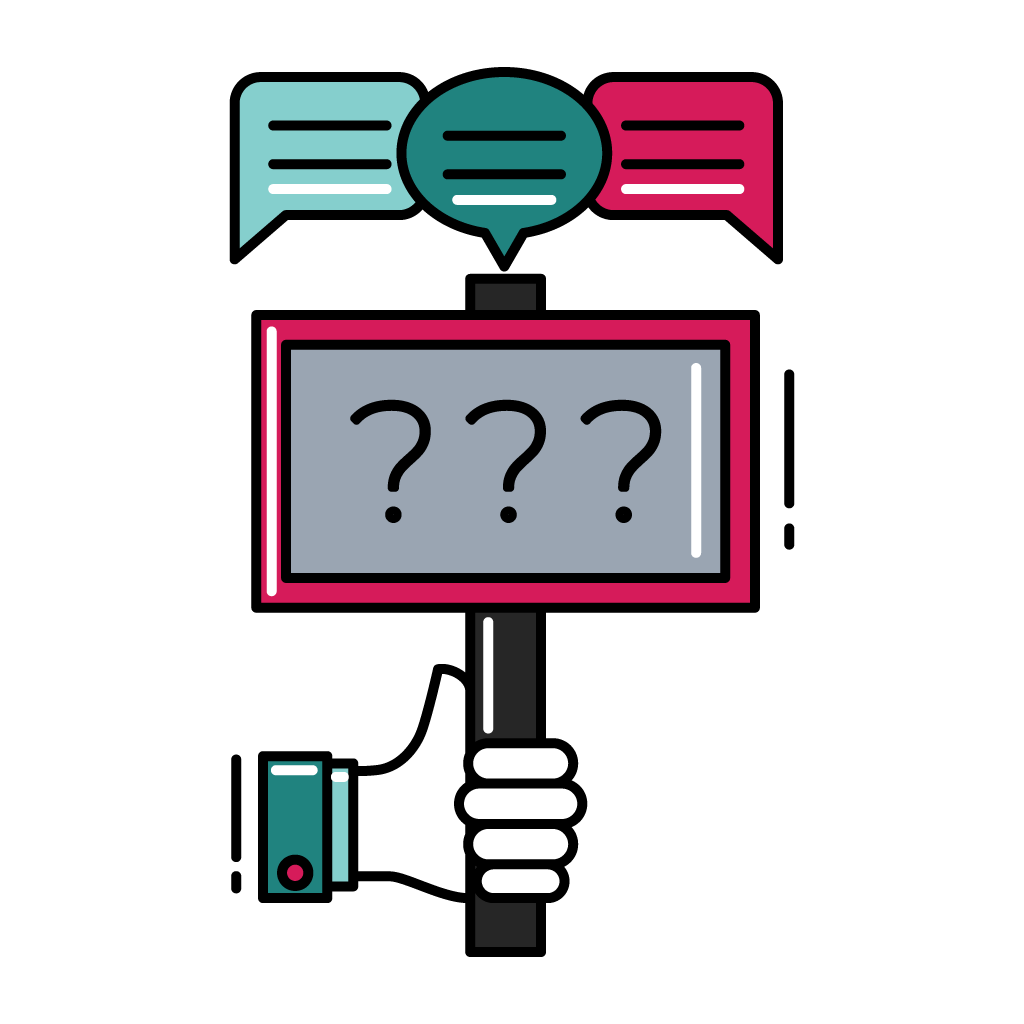 Online quizzes and games in tourism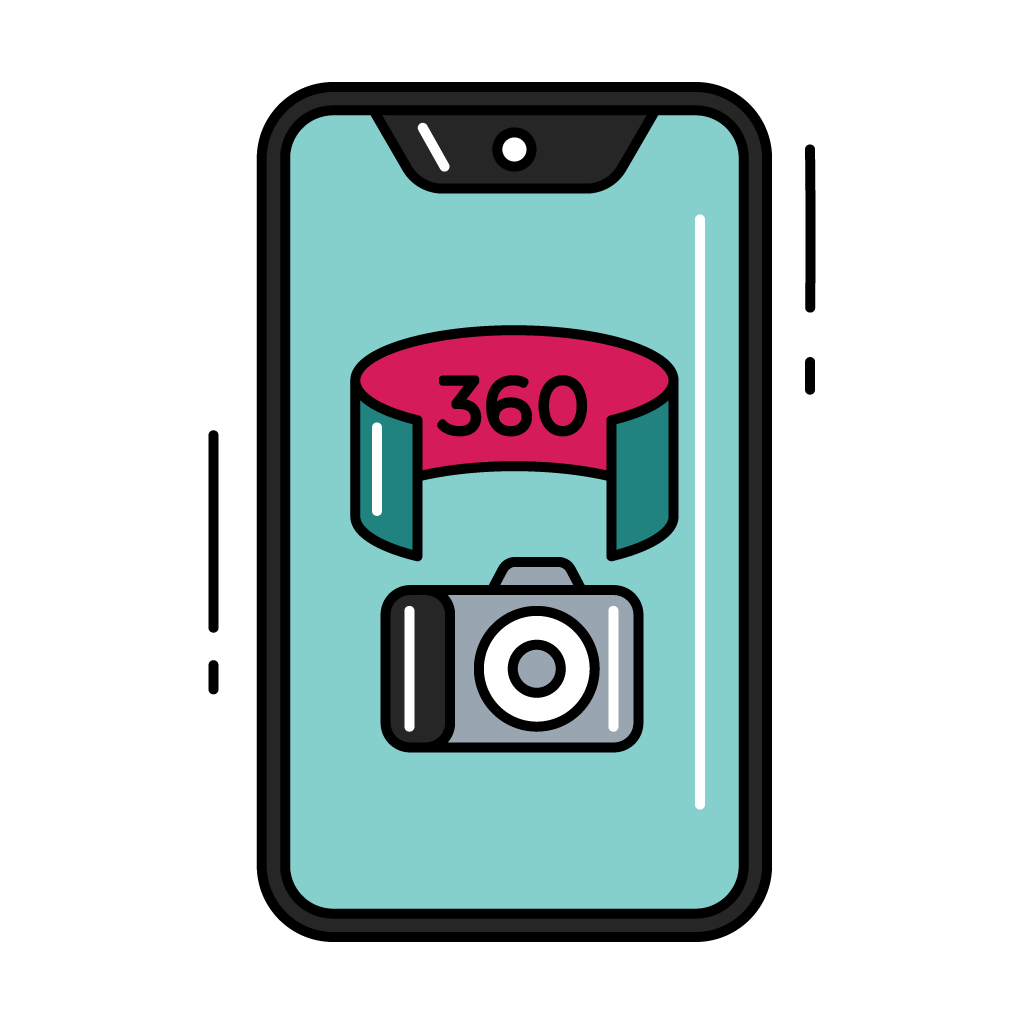 360-degree photo games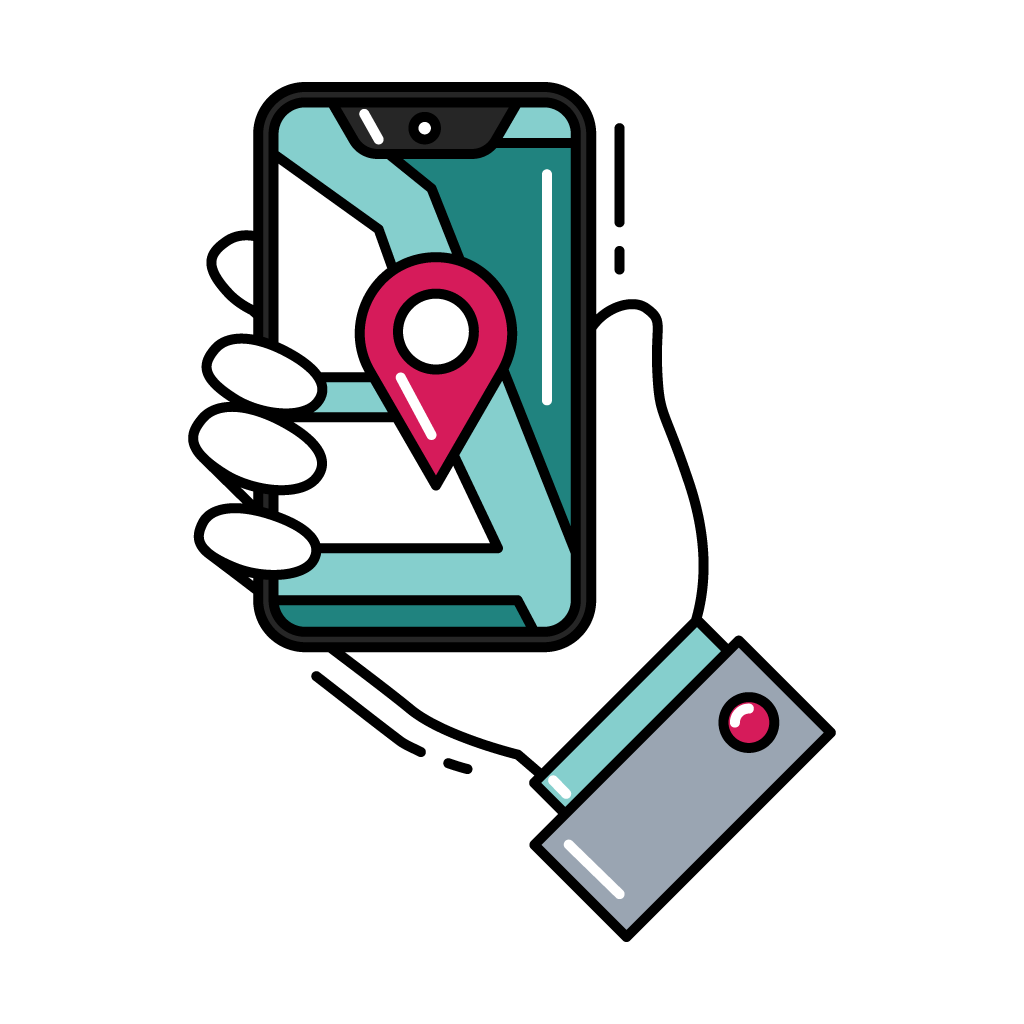 Interactive mobile guides
7flags Method
Using our own 7flags methodology, which is based on the seven key components of gamification, we create unique, emotional and fun advergames.