WHY GAMES?
The universal language of fun 🎉
They're
fun
Games are a great branding tool. They're fun, interactive and challenging.
They activate
emotions
They turn online visitors from passive message readers into your brand's players.
They attract
users
The gamification design attracts users and draws them into the story.
They reward
engagement
If you aren't yet collecting first-party data, you certainly will be soon. Help yourself with a game!
What is Gamebox? 👨‍🔬
Gamebox is an original service or advergame development process. It's a comprehensive solution with its own methodology, tailored to a modern brand – a brand that wants to communicate with its users in a creative, emotional and, above all, fun way.
Analytics and monitoring the behaviour of players (users) before, during and after the end of the game allow us to improve the user and gaming experience. In addition, you also get to know more information about the most interesting content and mechanics.
We use our own analytical tool, which we adapt to the specific needs of the client for each campaign.
All games are compatible with the vast majority of CRM, email, ecommerce and automation systems (Mailchimp, Mailerlite, Hubspot, Shopify, Woo...).
User engagement is strongly related to high-quality, playful and different design and pleasant animations. Gamification design or implicit gamification with the rules of games captivates and excites users and activates their emotions.
Our team of game designers, illustrators and planners of gamified solutions will ensure that your brand gets a new, playful and unique dimension on any device – computer, smartphone, tablet, Tamagotchi, Nokia 3310... whatever you want. Mobile design first, everything else after.
OUR PARTNERS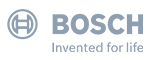 WE TURN BRANDS INTO GAMES
More about advergames 🎮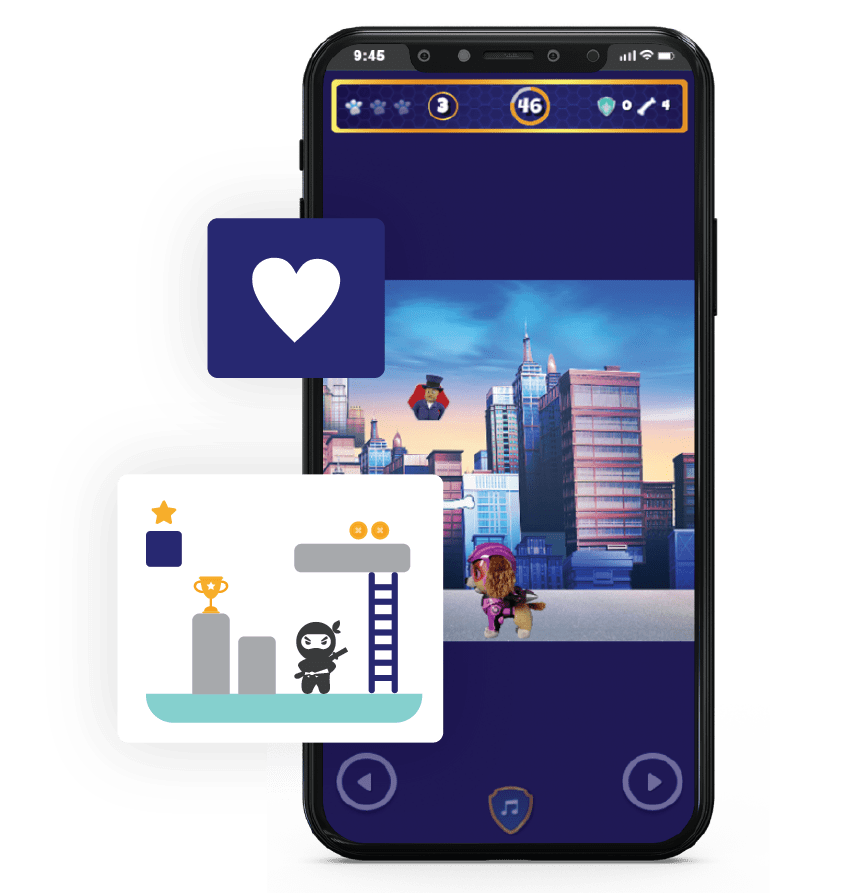 What are advergames?
Advergames are an online marketing communication tool. They could be described as a kind of hybrid between a form of leisure activity and an innovative brand presentation.
They're an entertaining promotional tool that is usable for a longer period of time.
They actively involve users in your brand communication.
They're interactive, fun, challenging.
More about advergames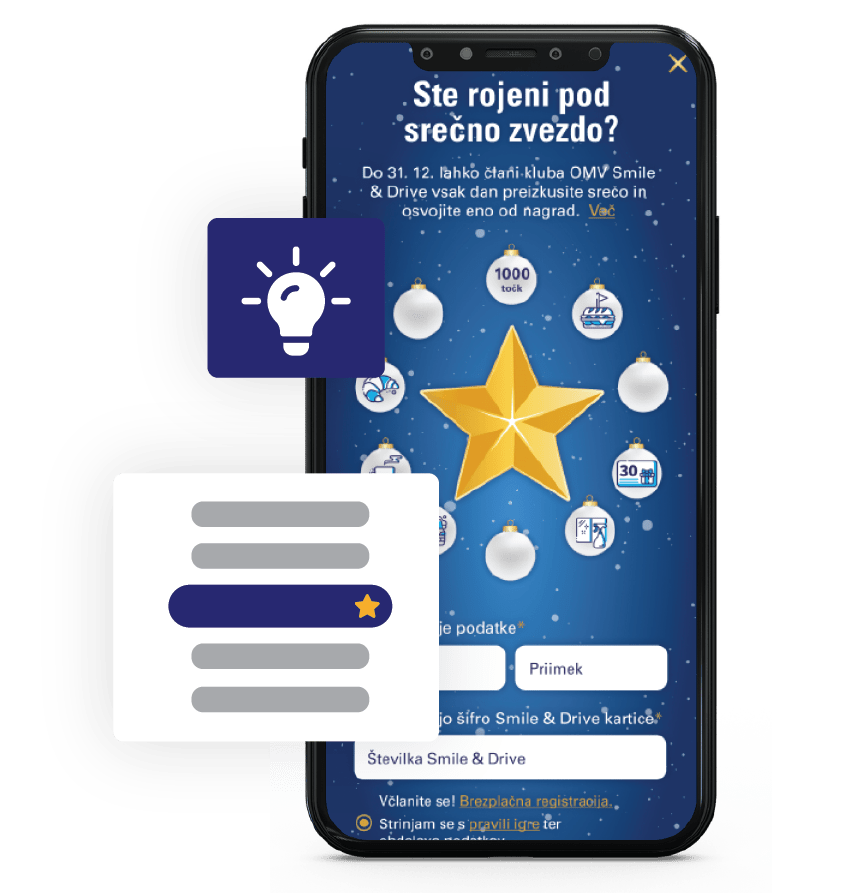 Zakaj jih uporabniki obožujejo?
.Users love challenges, especially when competing and comparing themselves to others. Especially if they are invited to do so by an exciting call to an action they are not used to, e.g. 'Play a free game, conquer the leaderboard'.
Games turn users from passive viewers of your content into active players.
They engage users in communication for a long time – 3 minutes and more.
They present commercial content in a fun and unobtrusive way.
More about the psychology of advergames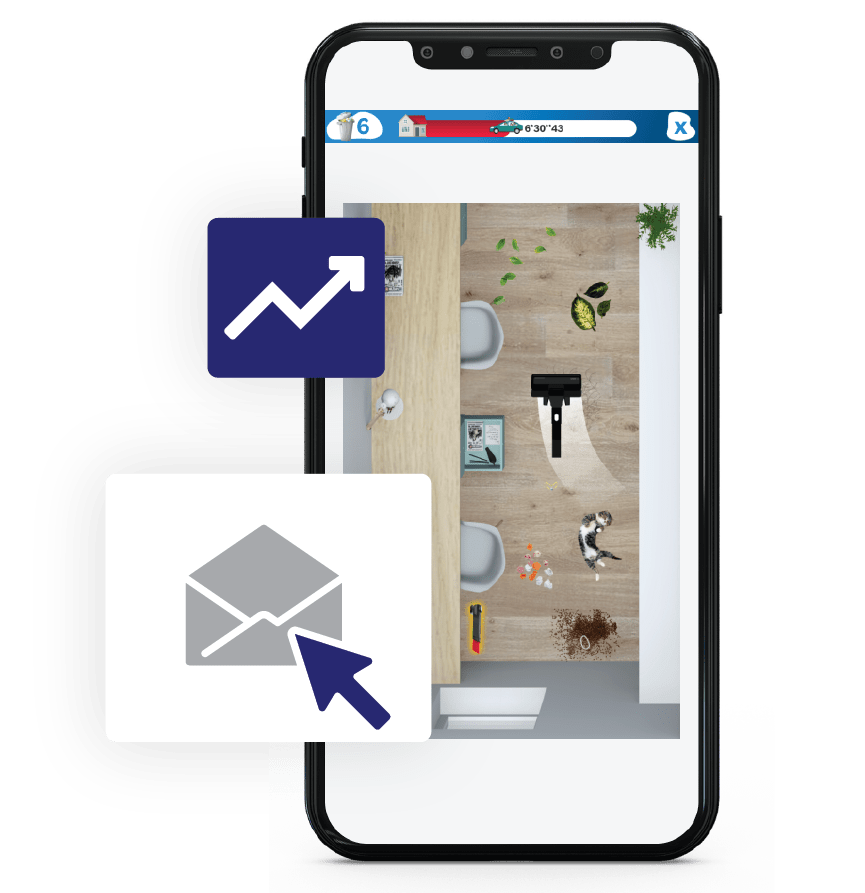 What results do they produce?
As noted psychologist Mihaly Csikszentmihalyi states, "the game leads the user to an optimal user experience. And individuals who experience an optimal user experience are more goal-oriented in their behaviour." This is also why the advergame completion rate is 75 % and above. The rate of newsletters signups and transitions to the commercial offer is also 30–50 %.
High game completion rate – 75 % and above.
30–50 % of users who engage in advergames also take other actions.
The games engage users for a longer period of time.
More about advergame metrics
Gamebox
Game types and mechanics 👾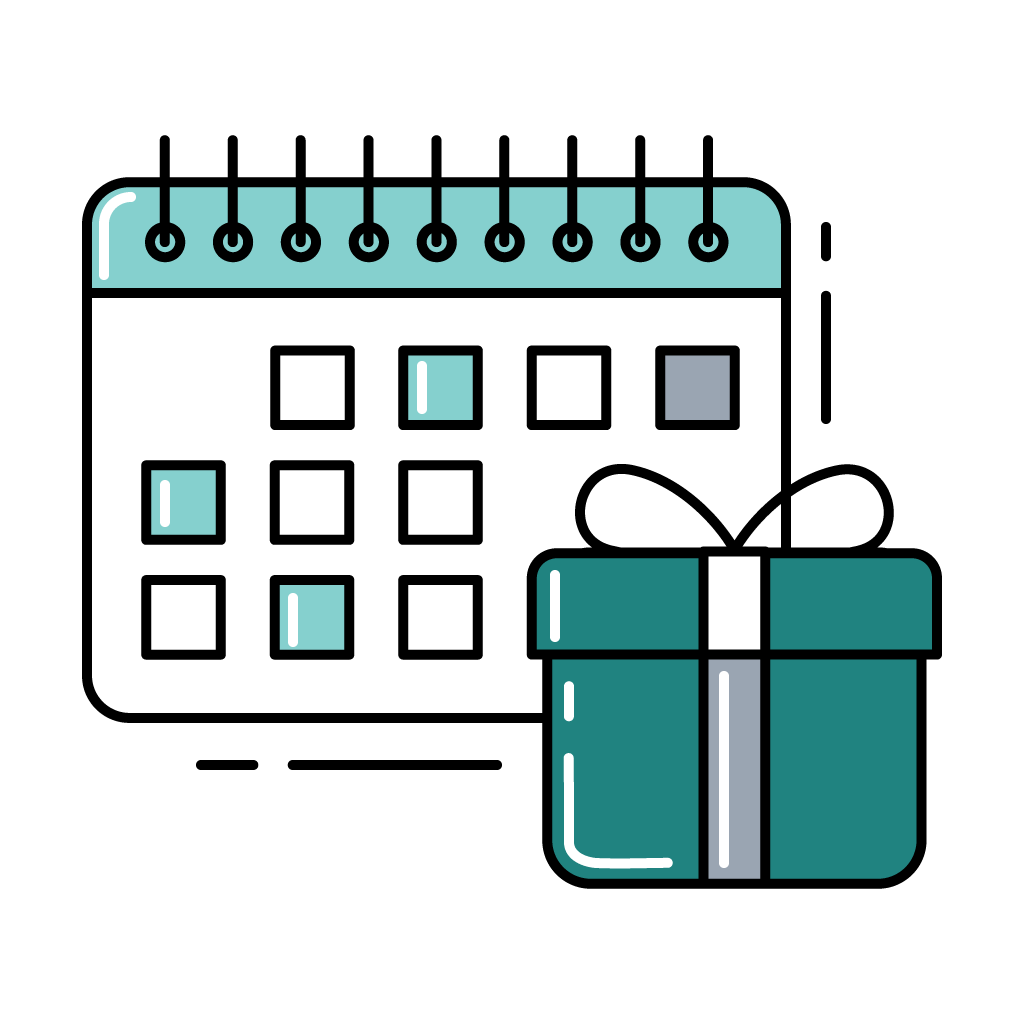 Adventni koledar
Try it out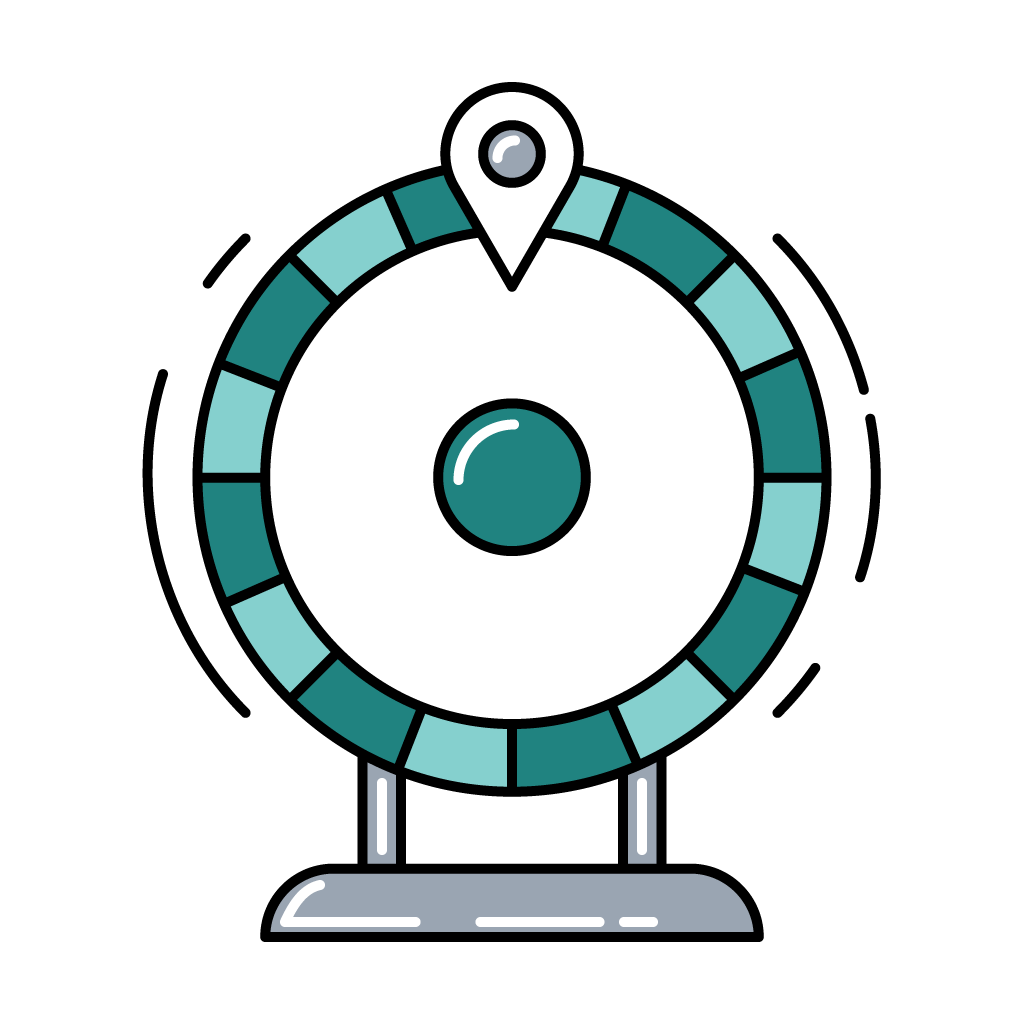 Wheel of fortune
Try it out
Snake
Skratch card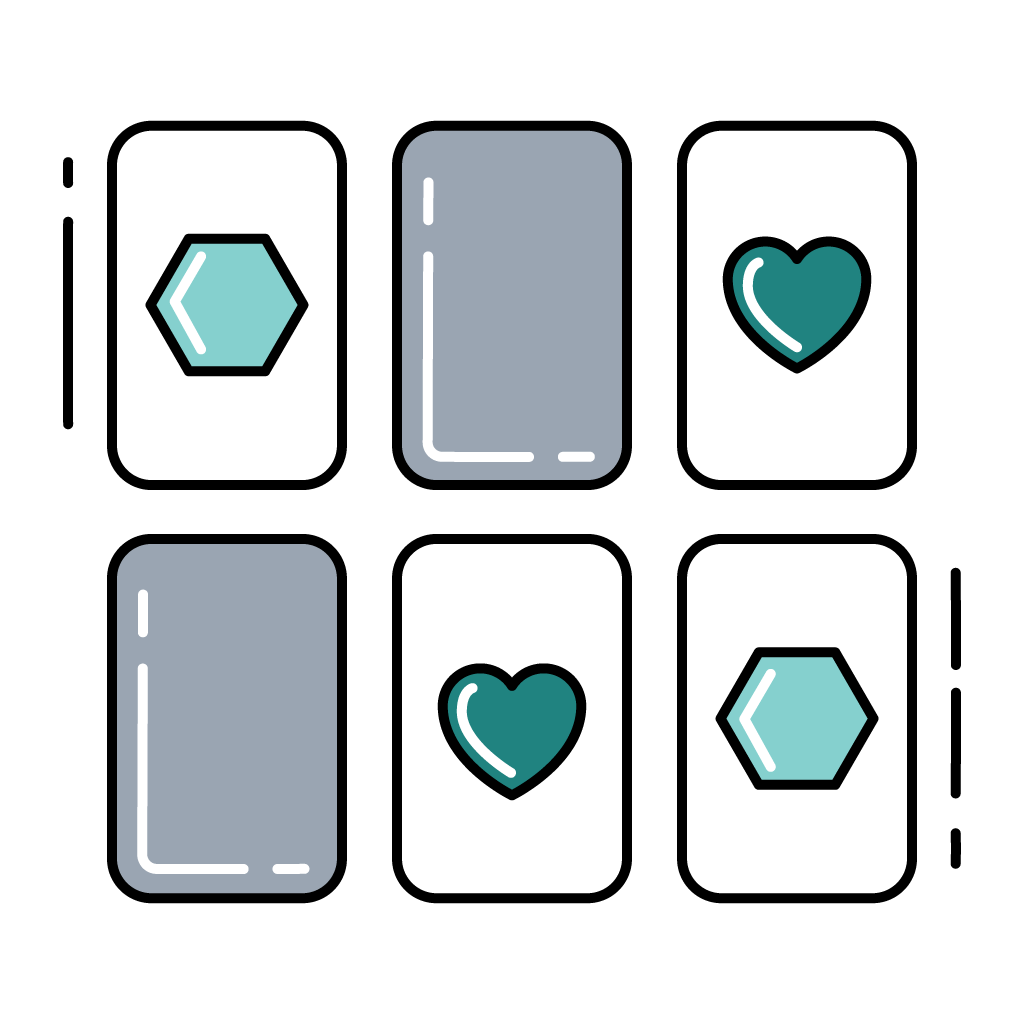 Matching game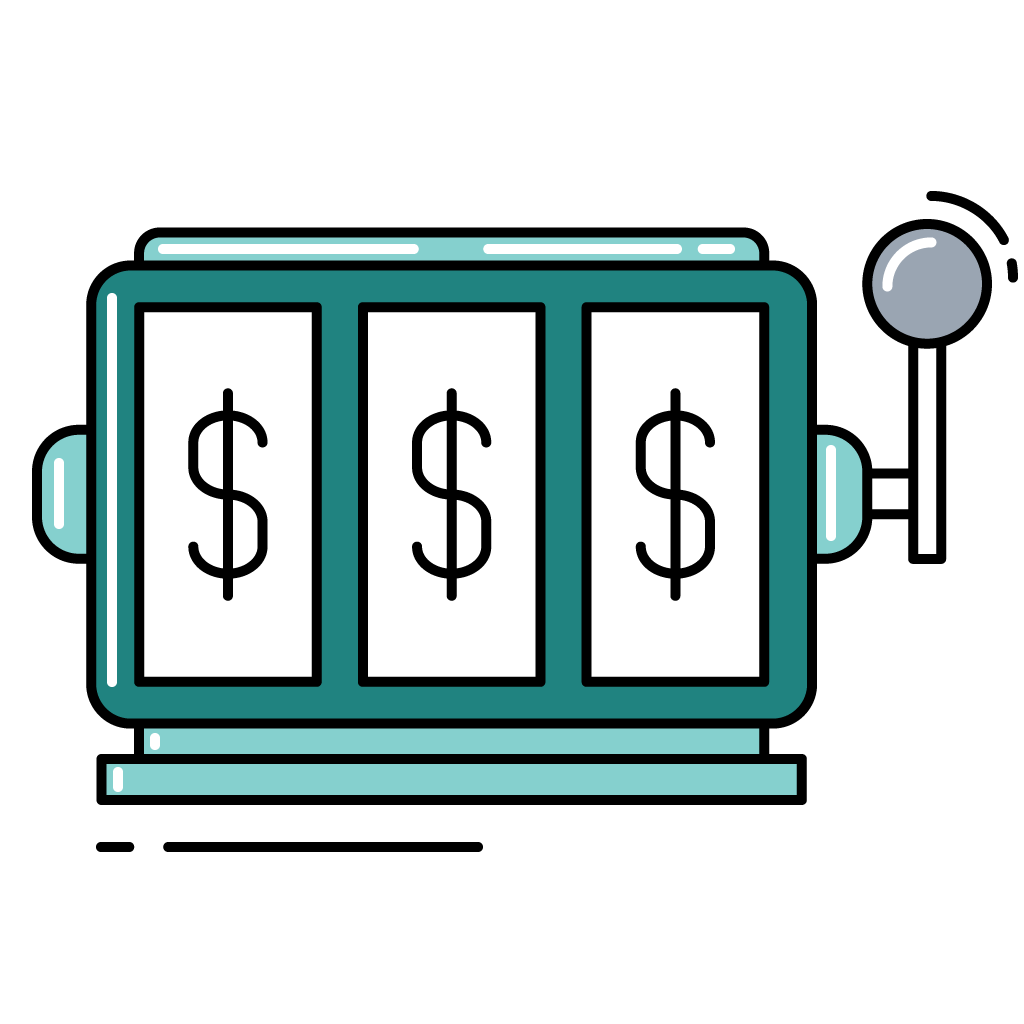 Slot machine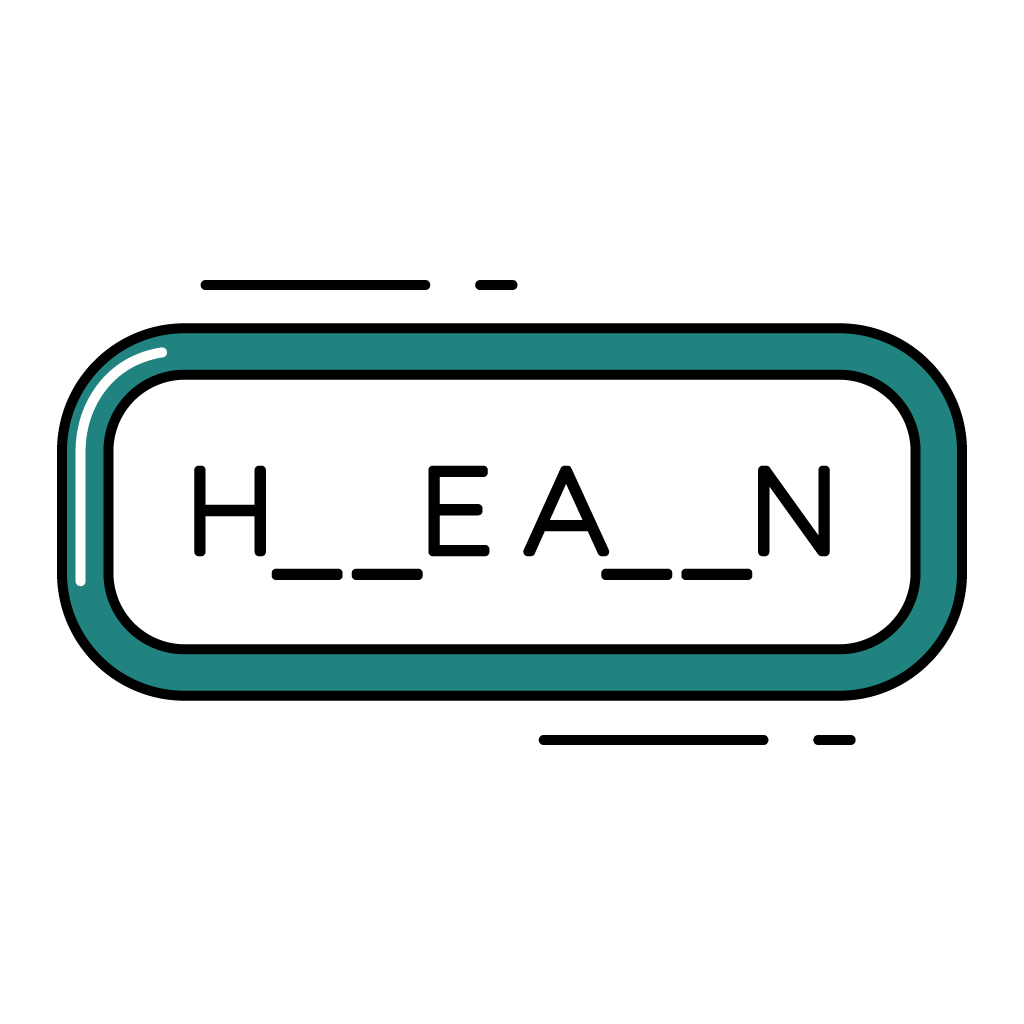 Guess the word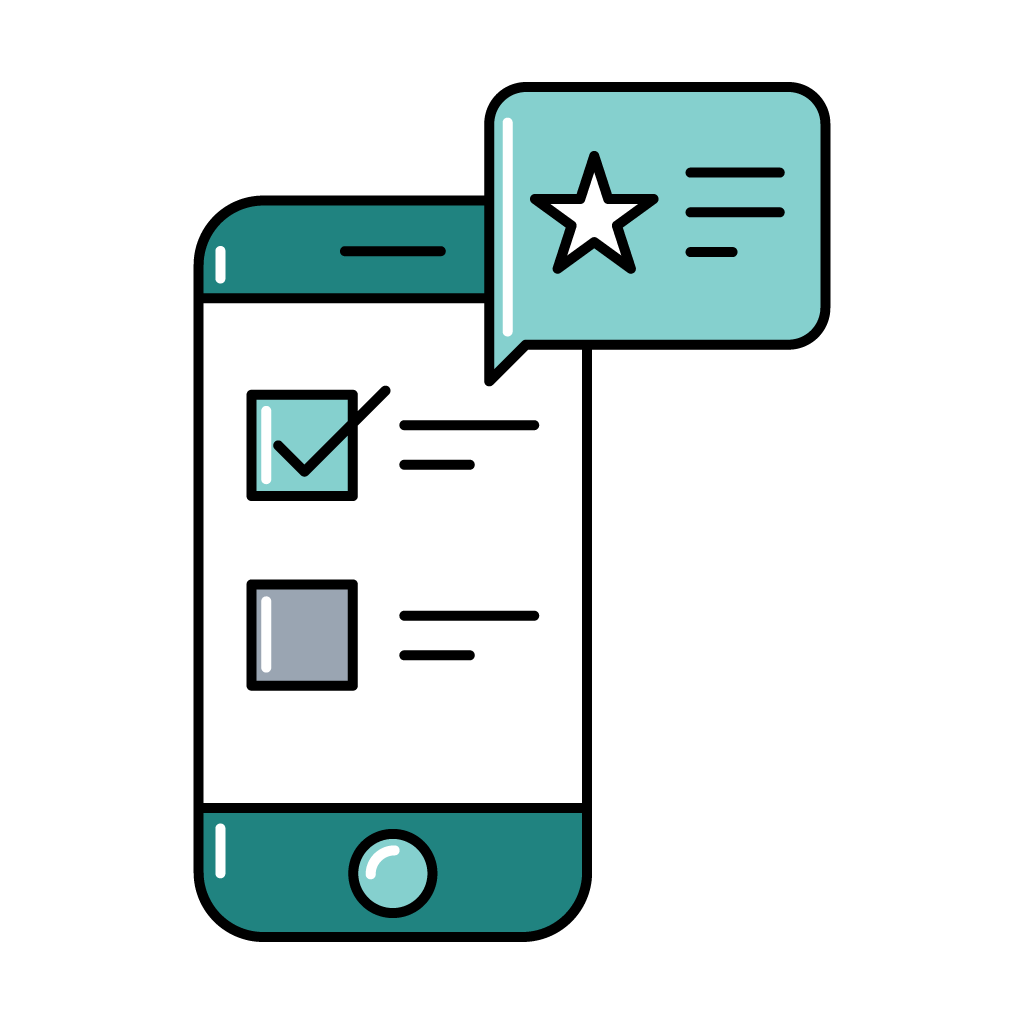 Survey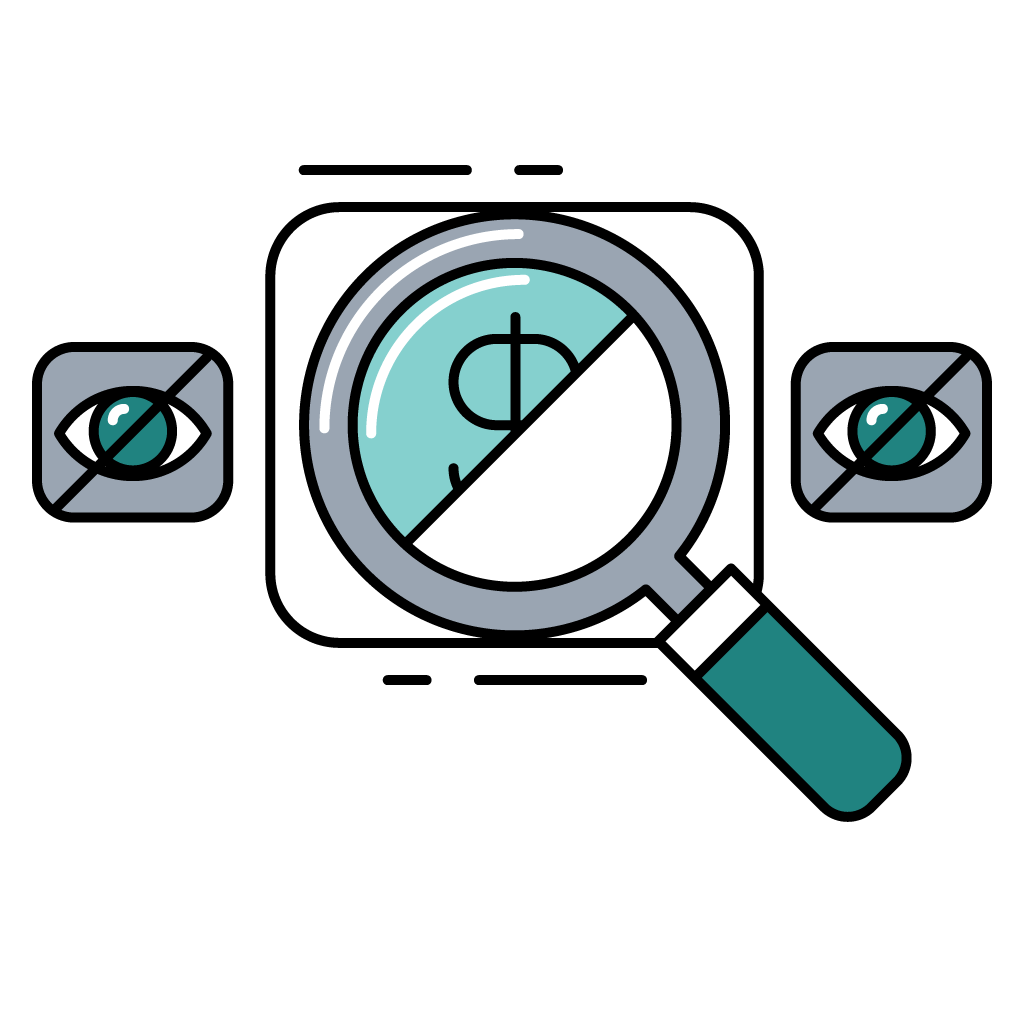 Point & Click games
Spot the difference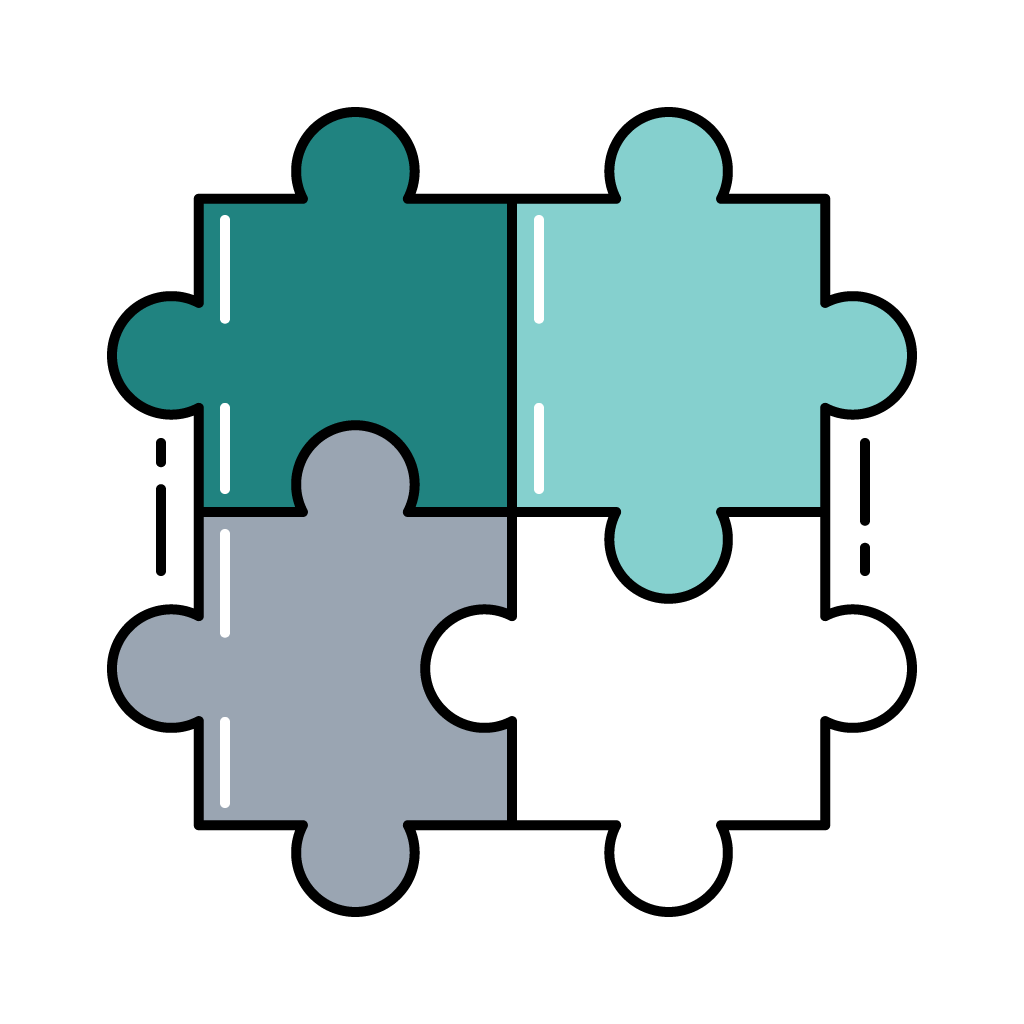 Puzzle games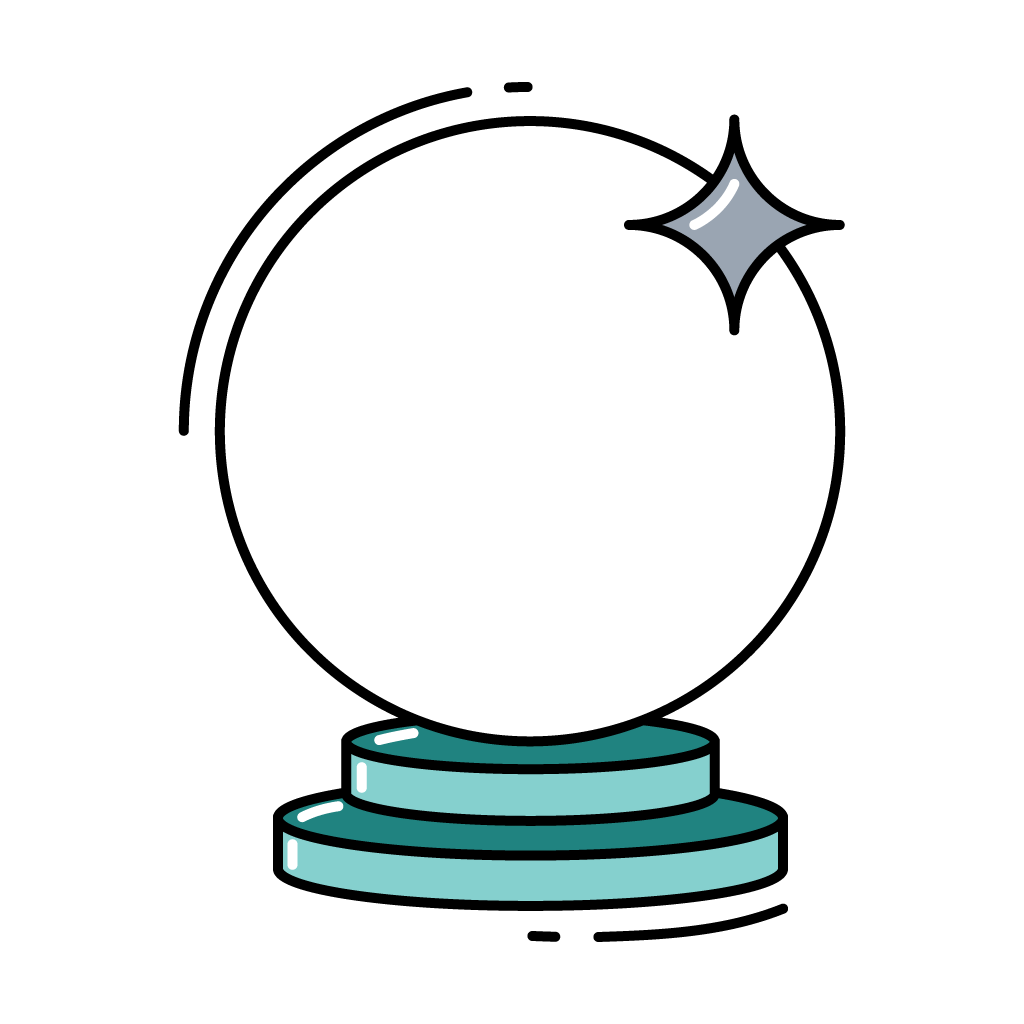 Predict the result
7flags Method
Using our own 7flags methodology, which is based on the seven key components of gamification, we create unique, emotional and fun advergames.
PROJECTS
Here are the six most recent ones