We turn flashes of inspiration into solutions 💡
On a full moon and with cups of coffee, good playlists and plenty of laughter, playful solutions and products are created.
If you'd like to know what kind of music we usually work to, click here.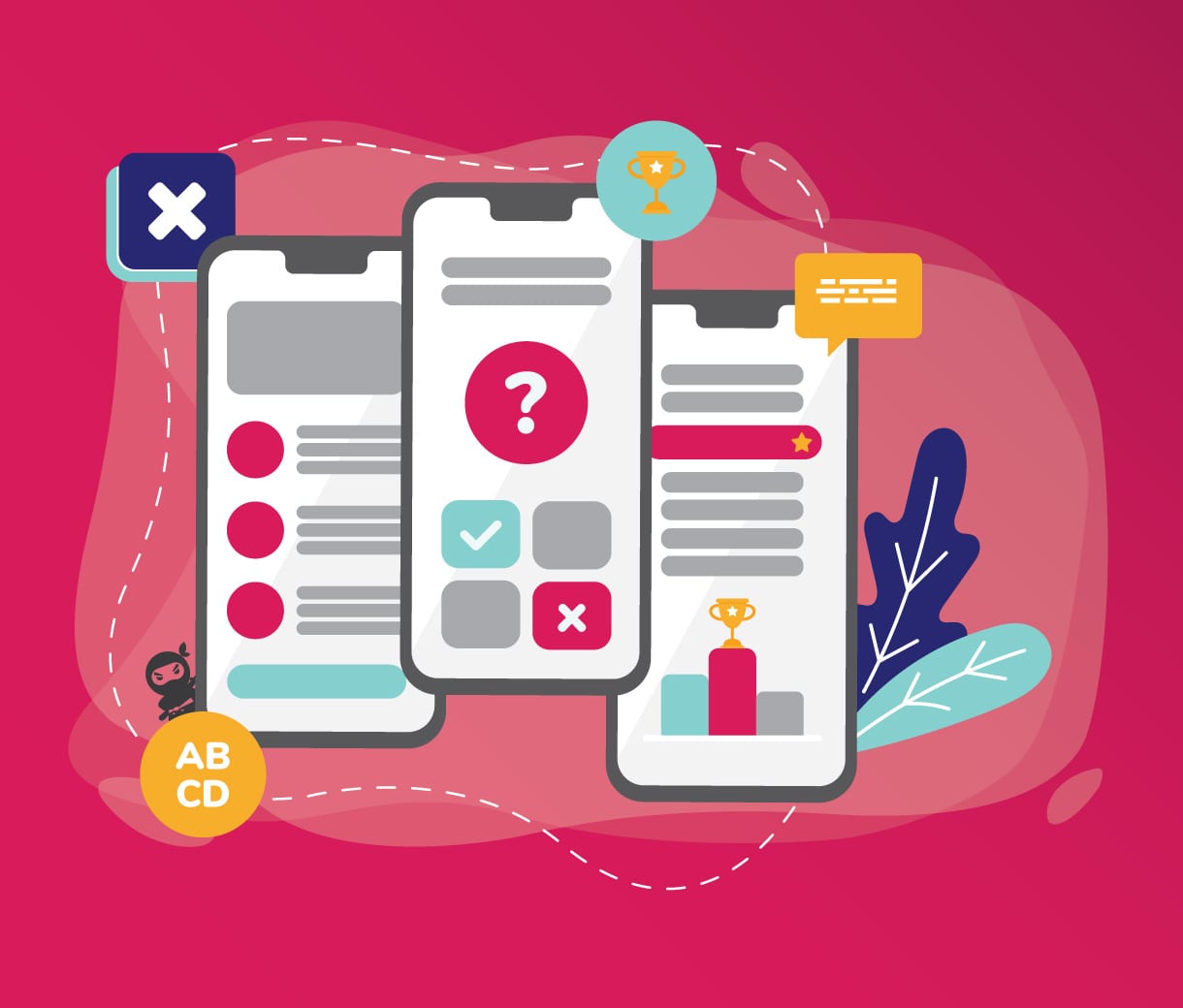 Quizbox
Interactive quizzes are a popular and effective tool for more entertaining communication with users. Sell, educate, entertain, get to know or more actively engage your future customers.
Lead generation

Better knowledge of users (segmentation & personalization)
Zabavno komuniciranje z uporabnik

Creating your own zero-data
Get to know Quizbox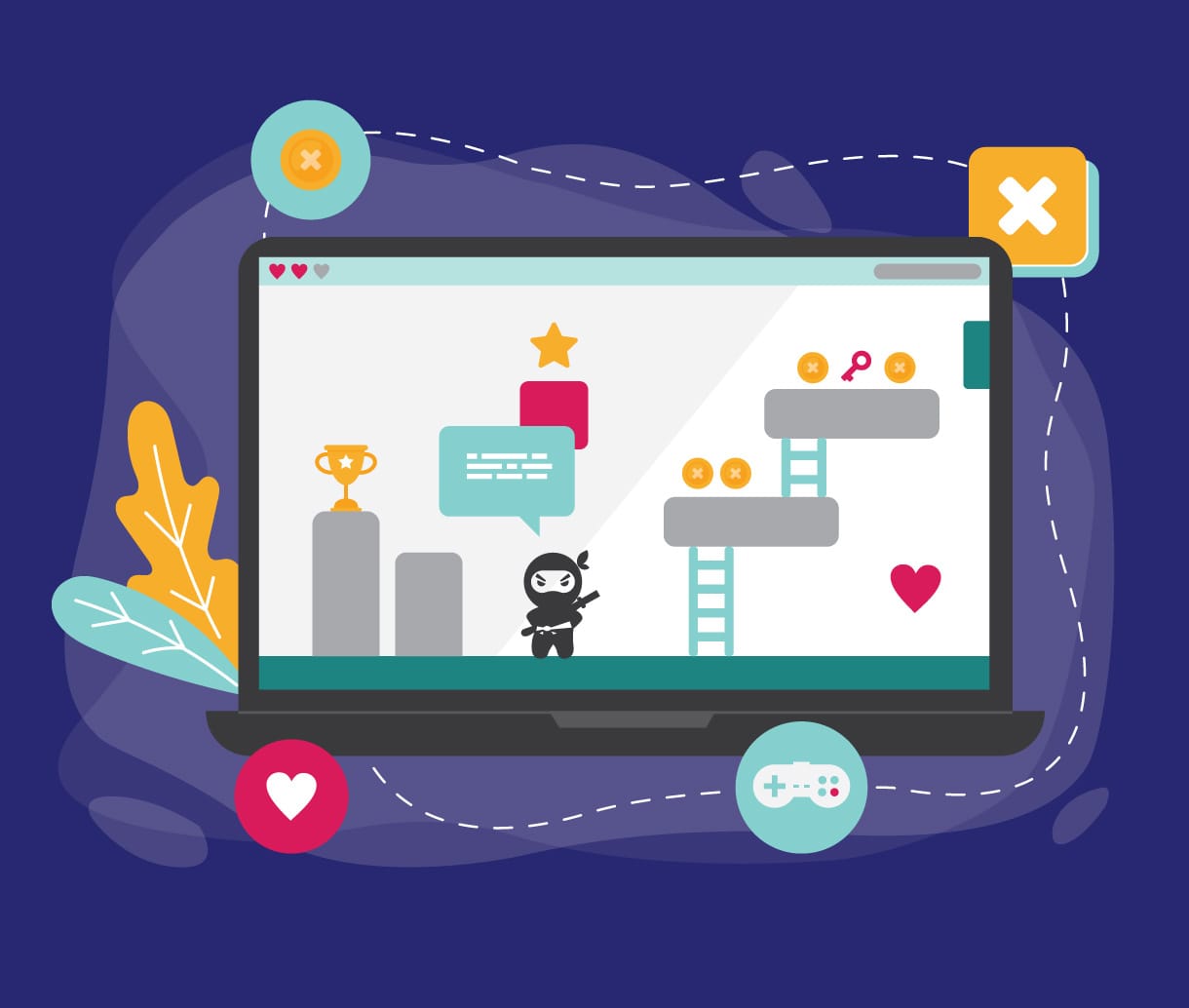 Gamebox
Advergames for everyone who wants to address, excite and entertain their users in a more creative and different way. Gamebox is an imaginative solution for a unique presentation of your brand. It allows for a wide variety of customizations and fun in-game branding and product placement. For all generations and devices.
Emotional connection with the users

Different from the competition and boring promotional messages
A unique and fun presentation of the brand

Involving users in your brand
Get to know Gamebox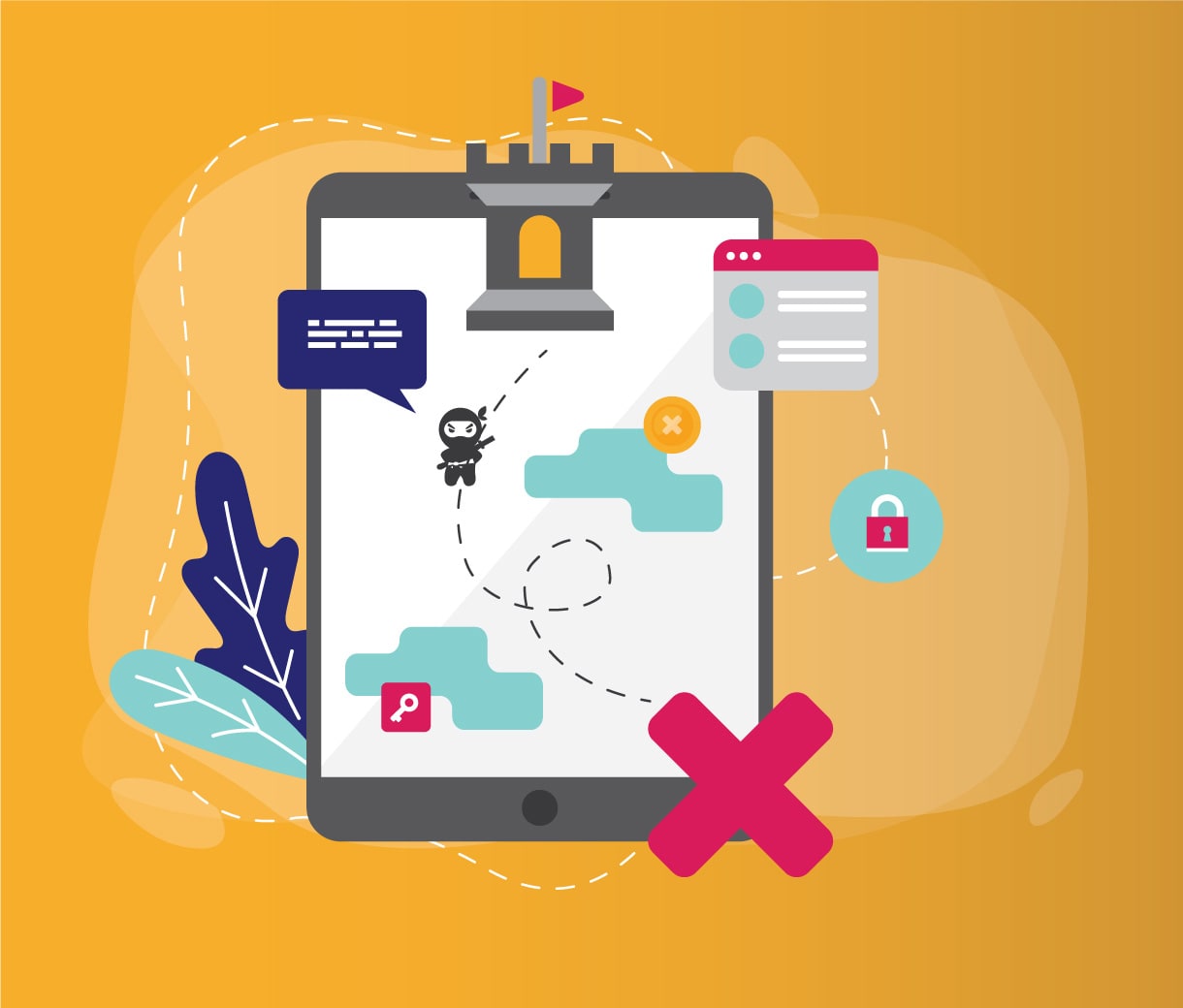 Adventurebox
Unique experiences, treasure hunts and escape games to present a tourist destination in an innovative way. We thrill visitors with an unforgettable experience of your tourist destination.
Unique scenario and game mechanics for your destination

Incorporating historical facts, locations and characters into the experience itself
Purpose-built play props and items

The WOW effect in every gamified experience
Get to know Adventurebox