Chatbox: Tailor-made
ChatGPT apps for Enterprises
An agile service for crafting custom ChatGPT applications tailored to enterprise needs. We seamlessly create and implement AI-powered tools for any kind of task.
How it works
Book a call
Rapid market changes bring along
real business challenges!
Struggling to deliver personalised experiences at scale?
Facing challenges in maintaining a consistent stream of engaging content?
Looking for ways to enhance user engagement and retention rates?
Empower Your Business with
Custom AI Tools
Leverage our expertise in AI and ChatGPT to create tailored tools that resonate with your users. It's time to stand out from the crowd and make your customer interactions truly unforgettable.
80%
of consumers are more likely to make a purchase if the offer is personalised.
1.5x
 increase in customer retention rates can be expected if customer experience is amazing.
70%
or more of ALL online content will be generated with AI.
Contact us
Custom AI Tools
Endless Possibilities for Your Business Growth
AI Storyteller
AI tool that generates creative and engaging stories based on a few user inputs. A never-ending source of fantasy, thrill, or adventure, right at the tip of your fingers.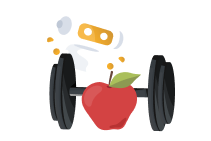 AI Virtual Pet
Think of an AI-powered pet that interacts with the user, learns from them, and grows over time. A friendly presence that's always there, ready to interact and entertain.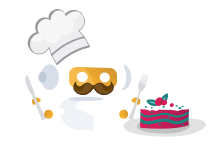 AI Personal Coach
Provides personalized tips and advice on topics like fitness, nutrition, or personal development. It's like having your own life coach, available 24/7, providing you with actionable insights and motivational nudges.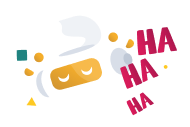 AI Music Composer
A tool that creates unique music pieces based on user preferences. It's like having your own personal music composer, creating the soundtrack to your life.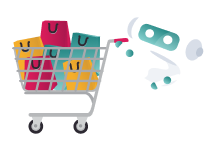 AI Recipe Creator
Generates new and unique recipes based on user's dietary preferences and/or available ingredients. It's like having your own personal chef, always ready with a new recipe for you to try.
AI Dream Interpreter
Tool that provides interpretations and insights based on the dreams inputted by the user. A quirky and fun way for individuals to gain a new perspective on their dreams.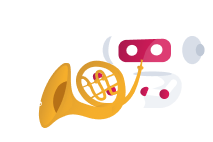 AI Joke Generator
How about an AI tool that generates original jokes based on user preferences? A pocket-sized comedian always ready with a punchline to brighten your day.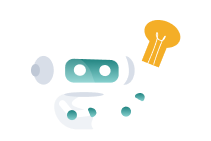 AI Virtual Tour Guide
A smart helper who generates personalized travel itineraries and provides interesting facts and tips about various destinations. Like having a knowledgeable tour guide at your disposal.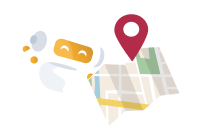 AI Shopping Helper
AI tool that suggests products based on user's style preferences and past purchases. Like having your own personal stylist, always ready with fashion advice tailored to your tastes.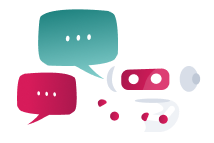 AI Debate Partner
An AI tool that can argue both sides of a topic. A conversation partner that's always ready for a stimulating debate.
... and this is just the beginning.
Tell us your AI vision.
Book a call
How it works?
Let's Shape Your Vision into Reality
Whether you have a clear idea or just a spark, we're here to help. Together, we'll create a custom tool that drives your business forward.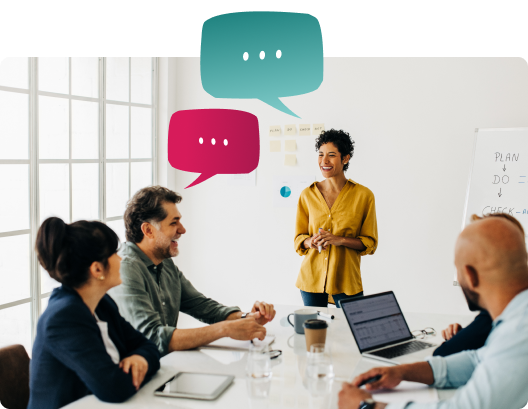 Discuss Your Vision With Us
You're not alone in this journey. Whether you have a clear idea or just a goal, share it with us. Together, with the help of our unique Discovery stage framework, we'll identify powerful tool ideas to propel your business forward.
Let us do the concept magic
We'll create a custom AI tool concept just for your unique set of requirements. It's a collaborative process, and your feedback will be very valuable.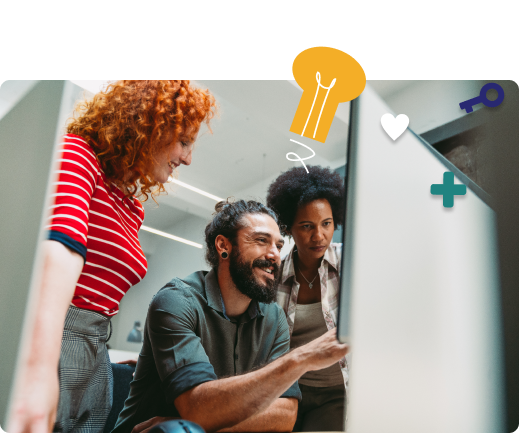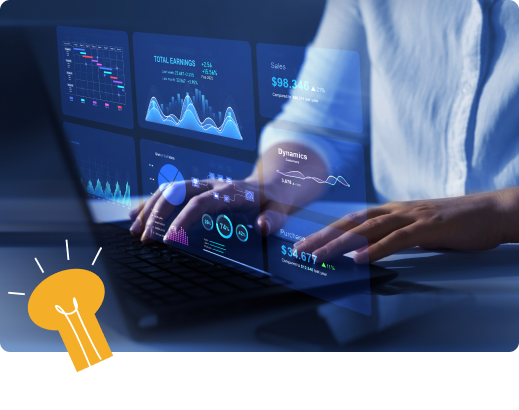 Test the tool and provide results
Our AI tools development process includes a specific set of iterative testing. This process was built on top of actual use cases used by thousands of users everyday.
Launch it to the world!
Our goal is to add ai features or tools as seamlessly as possible into your operations. The best use of AI is the one that makes someones life easier. Without even knowing.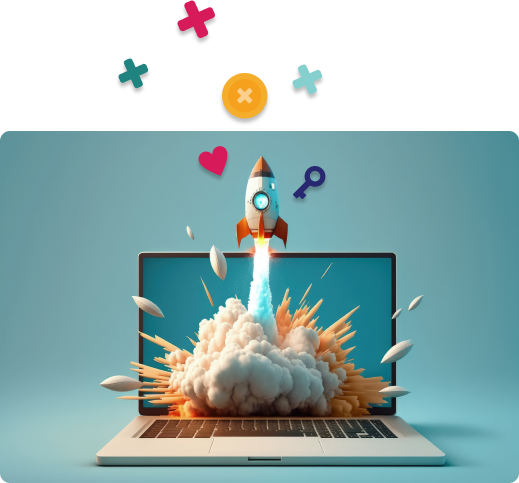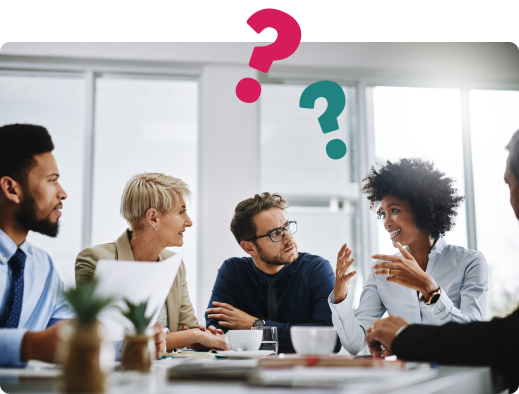 Provide updates & support
But our work doesn't stop after the launch - we'll regularly checking in to make sure everything is it's doing its job, and making your business better.
Success Stories from Our Clients
Discover how businesses like yours have harnessed our technology to overcome challenges and achieve their goals.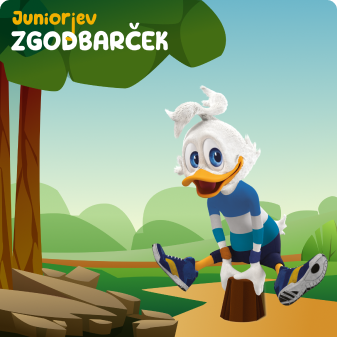 AI Children's story writer
A unique AI tool that creates personalized stories in which child goes on adventures with Junior the duck.
Case study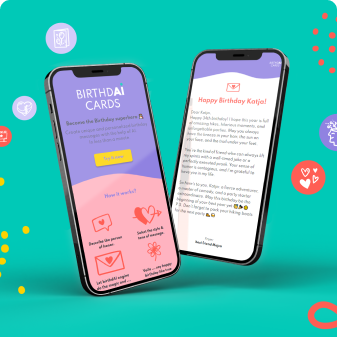 AI Birthday Message Generator
The game-changing AI-powered tool for writing personalized, fun, as well as serious birthday messages. In less than a minute.
Case study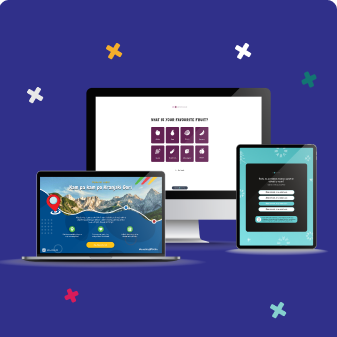 AI Quiz builder
A quiz tool generated by the AI engine for creating lead-generation and educational quizzes. With a single click, create the entire content of your quiz!
More info
Tell us about your AI idea.
Book a quick 15-min call with our AI and ChatGPT experts. It's free and really fun.
Book a FREE 15-min call
Subscribe to our AI tools Newsletter
Stay ahead of the curve. Subscribe to our AI Tools for Enterprises Newsletter and be the first to explore groundbreaking ideas shaping the future of business.